REVOLUTIONIZING LASER ENGRAVING
Since our inception in May 2003, IXLA has been on a mission to reshape the landscape of plastic card personalisation through the power of laser engraving technology. Imagine a world where precision meets creativity, where every card becomes a masterpiece.
At the heart of IXLA lies a team of pioneers with deep-rooted expertise in the laser-source industry and specialised peripherals for distributed ICT. This isn't just a company; it's a synergy of innovation and experience driving the evolution of laser technology.
Nestled in a vibrant hub of mechatronics, electronics, and software brilliance, our headquarter boasts an unrivalled support infrastructure for our cutting-edge manufacturing operations. We've curated a team of mechanical, electronic, and laser virtuosos, alongside software engineers who are the architects of our success.
Our commitment to excellence propels us to transcend limitations. By strategically outsourcing low-value-added tasks, we've harnessed the power of efficiency without compromising flexibility. We've forged alliances with visionary partners, enriching our systems with complementary internal components.
Here's where you come in: IXLA's ultimate vision is revolutionising the future. We're pioneering in-house modules, software, and hardware for laser sources, dramatically slashing integration time for innovations. By crafting every core component ourselves, we can meet your required design and supply desires like never before.
Join us in shaping a future where laser engraving isn't just a process. Explore our journey, witness our passion, and seize the opportunity to be part of the laser-powered revolution today. Your masterpiece awaits – let's create it together!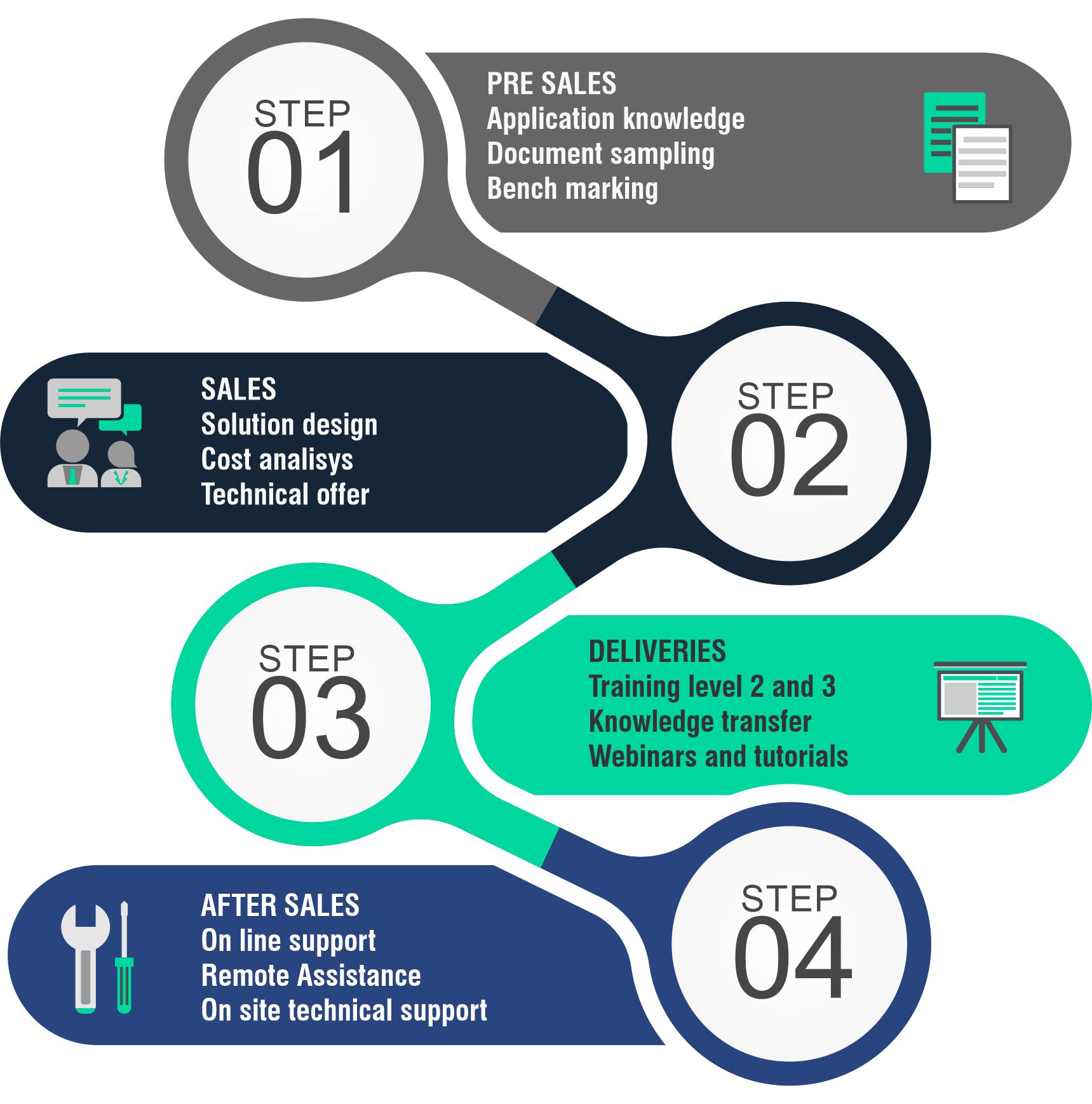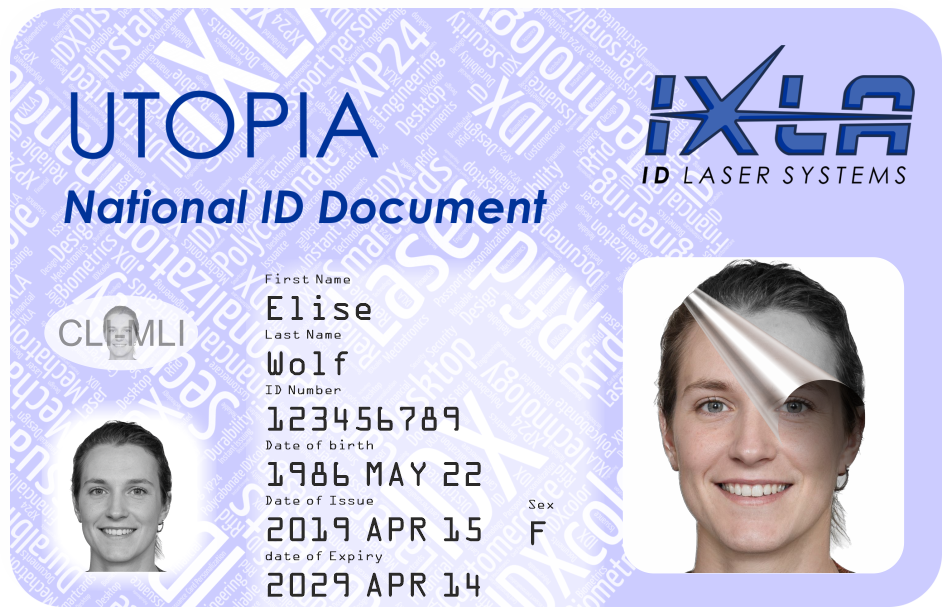 2023
Ink Jet DoD technology
2022
AIDA Application Software
AIDA is the new IXLA Machine personalization and controller application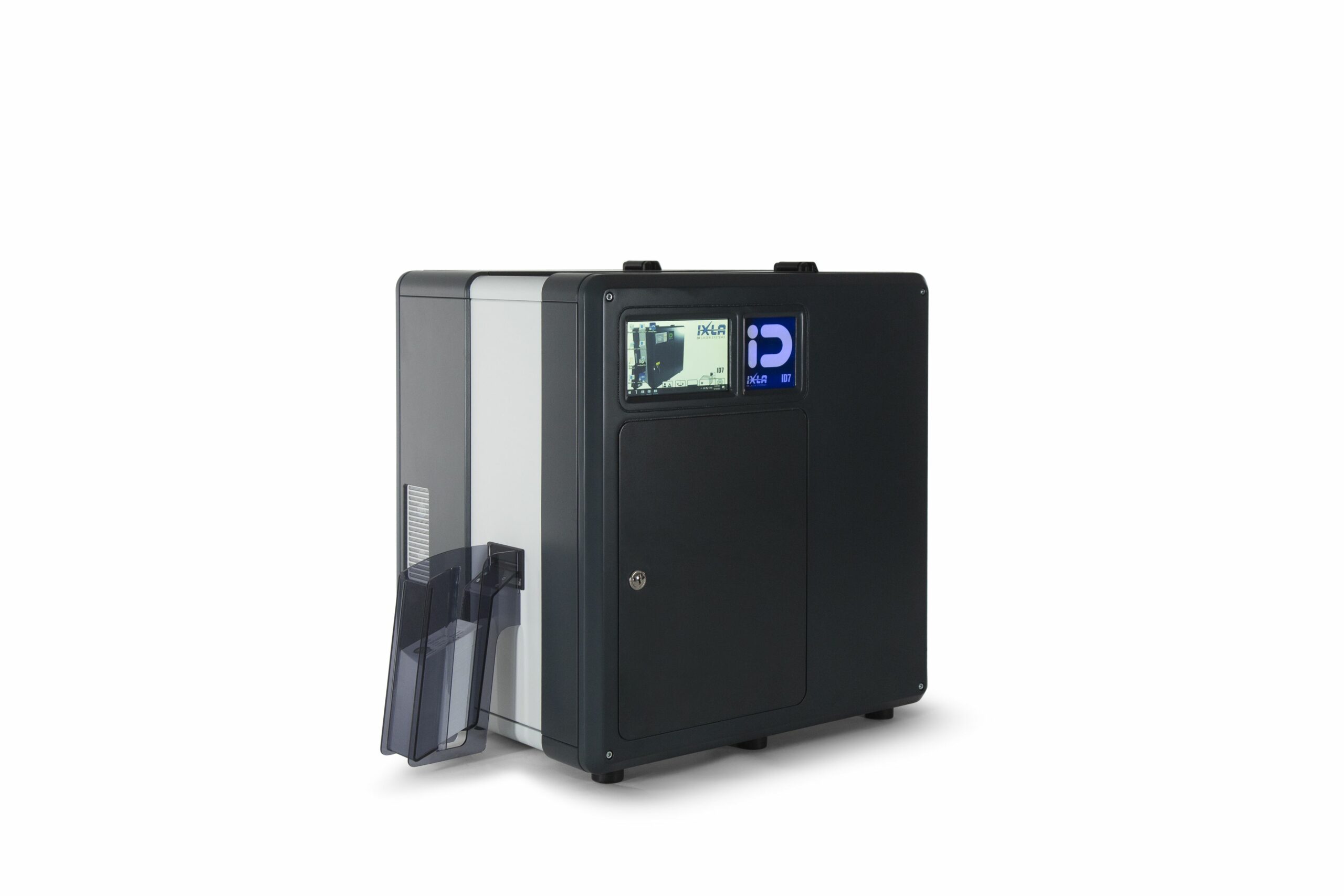 2021
ID7
ID7 is a desktop laser personalization system for back office and bureau mid volume card issuance, designed to ensure quality, performance and reliability in Government and Financial environment.
2019
IDC
System designed to meet the market demand for ISO 7810 plastic card personalization. To allow secure credentials through direct colour printing of a picture in combination of laser engraving for text and ghost image, an asserted feature that makes it virtually impossible to counterfeit the card.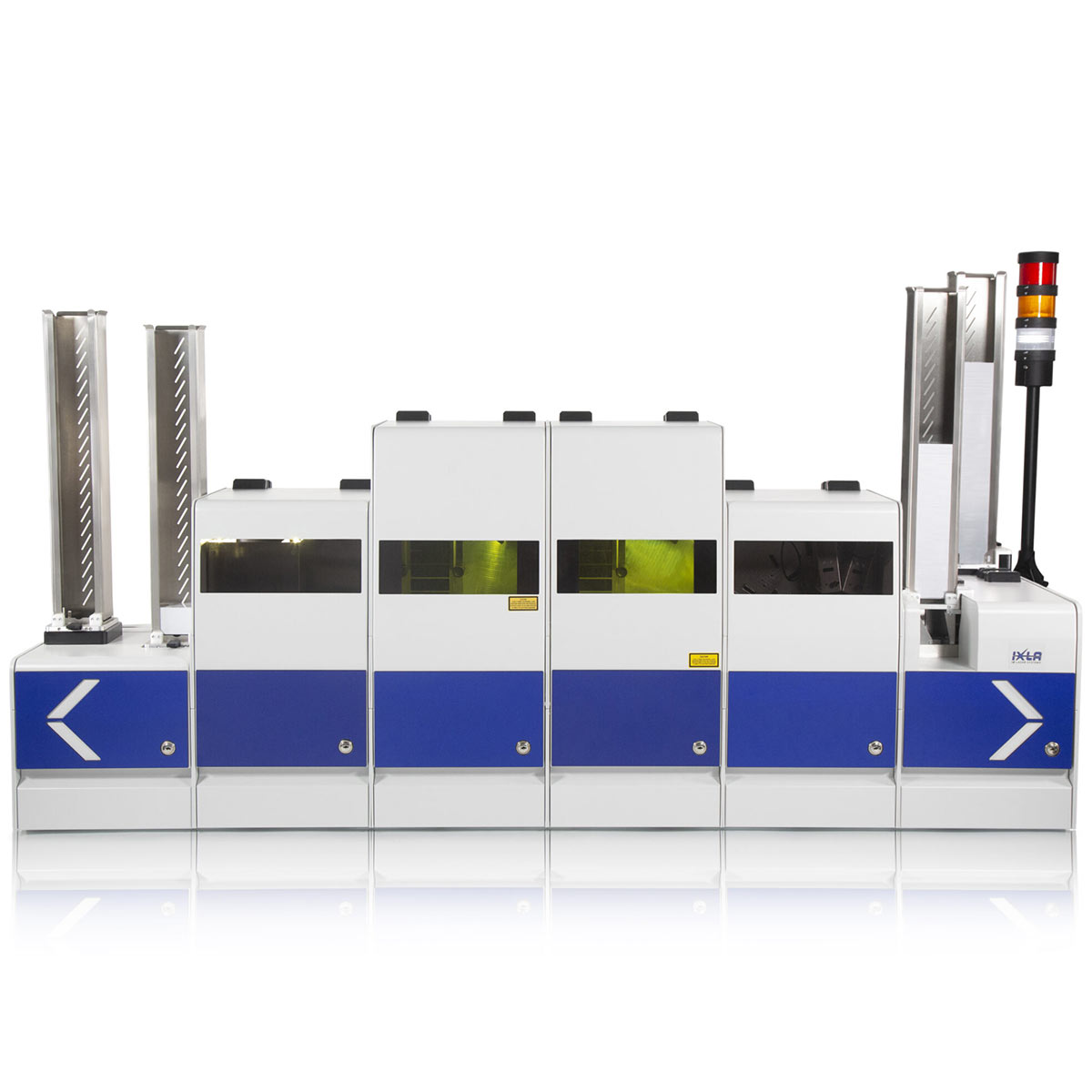 2017
BOX
First non-desktop solution for High Volume card personalization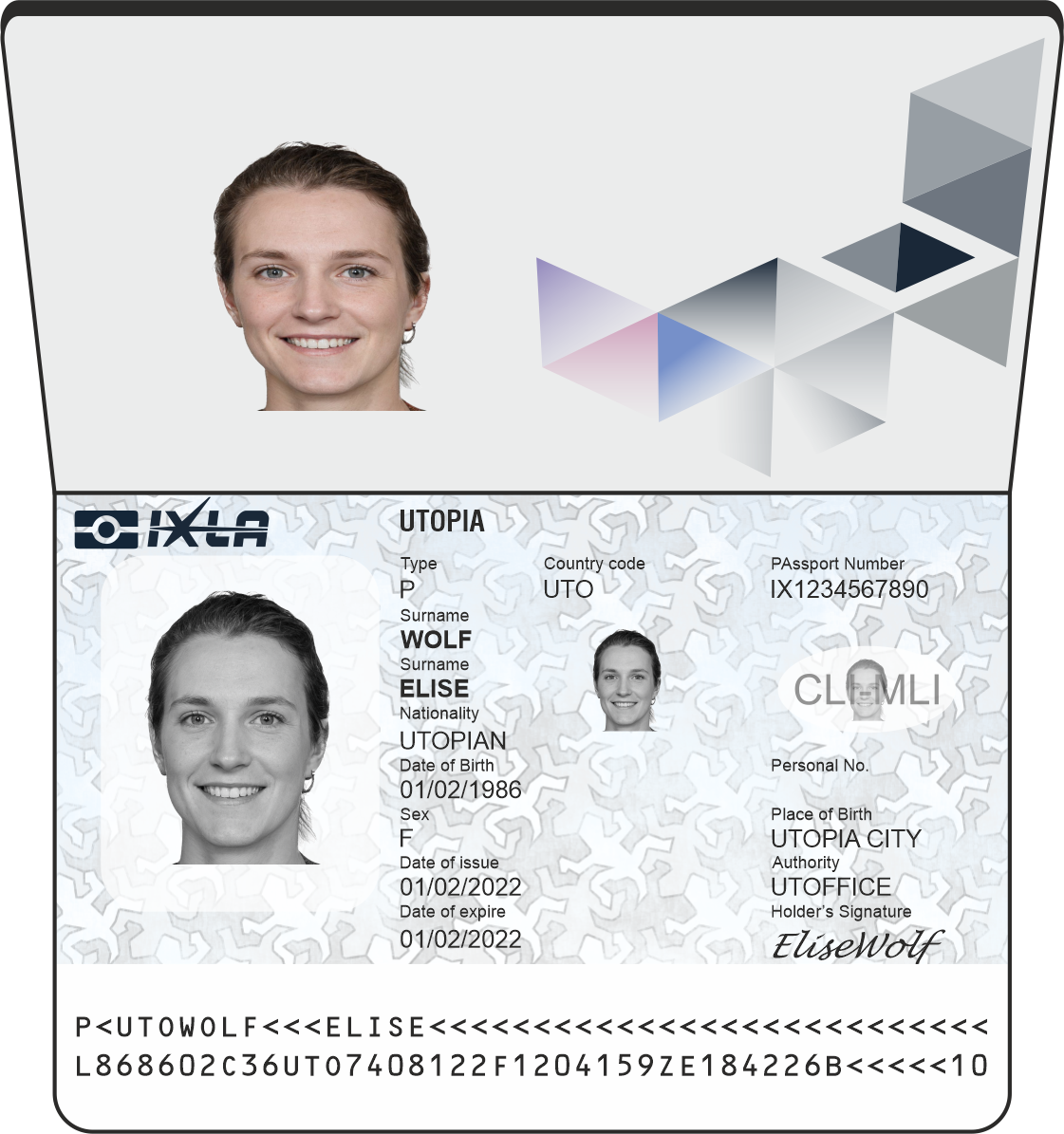 2016
XP and XJ
Passport printer with laser and inkjet technology
2012
ID5
ID5 is the worldwide bestselling and market reference desktop laser personalization system ever, thanks to its legendary reliability, performance, compactness, and ease of use.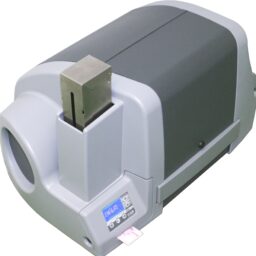 2007
IXLA 100
DNI Project (Spain), 500 IXLA 100 units installed
2004
XP Series
Developed IXLA XP, Desktop passport system
2003
Founded
IXLA is Founded, and presented IXLA 100 in Paris – Cartes 2003 tradeshow