IXLA was established in May 2003, with the aim to provide equipments for the industry of plastic card personalization by using laser engraving technology.
IXLA staff have Research and Development backgrounds in the laser-source industry and in specialized peripherals for distributed ICT.
Our headquarters are located in a high-skill industrial area for mechatronics, electronics and software development. This provides an excellent support infrastructure for our manufacturing operations.
Our core competences reside within the Company by virtue of a qualified engineering team of mechanical, electronic and laser experts and software engineers. We outsource low value-added activities to reduce delivery times and maintain flexibility. We also select strategic partners to provide complementary internal components for our systems.
The main goal of IXLA is to own and develop the internal modules, and the software and the hardware for the laser-source, in order to reduce significantly the integration time for new developments. By producing all our own core components, we can better meet the design and supply demands of our Customers.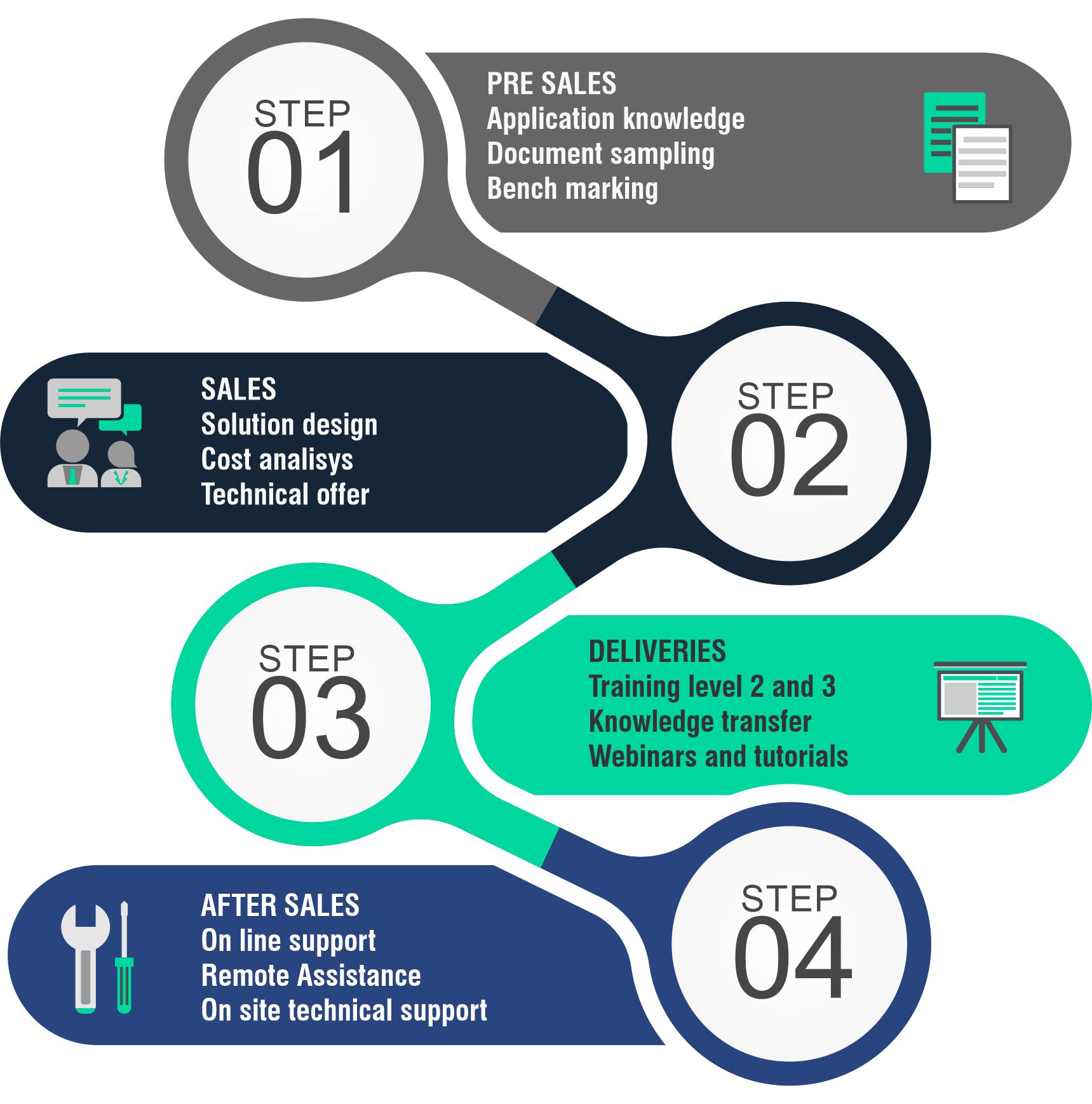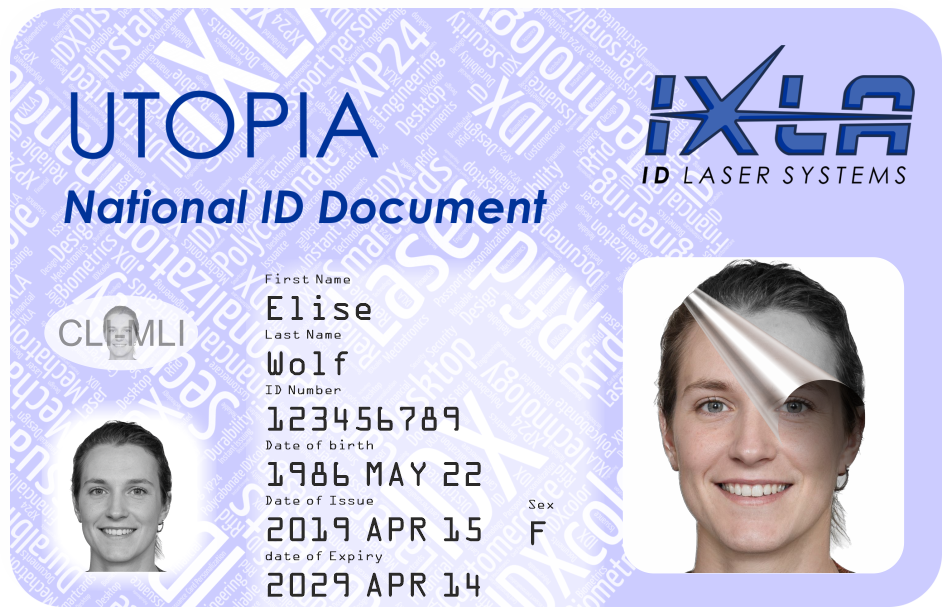 2023
Ink Jet DoD technology
2022
AIDA Application Software
AIDA is the new IXLA Machine personalization and controller application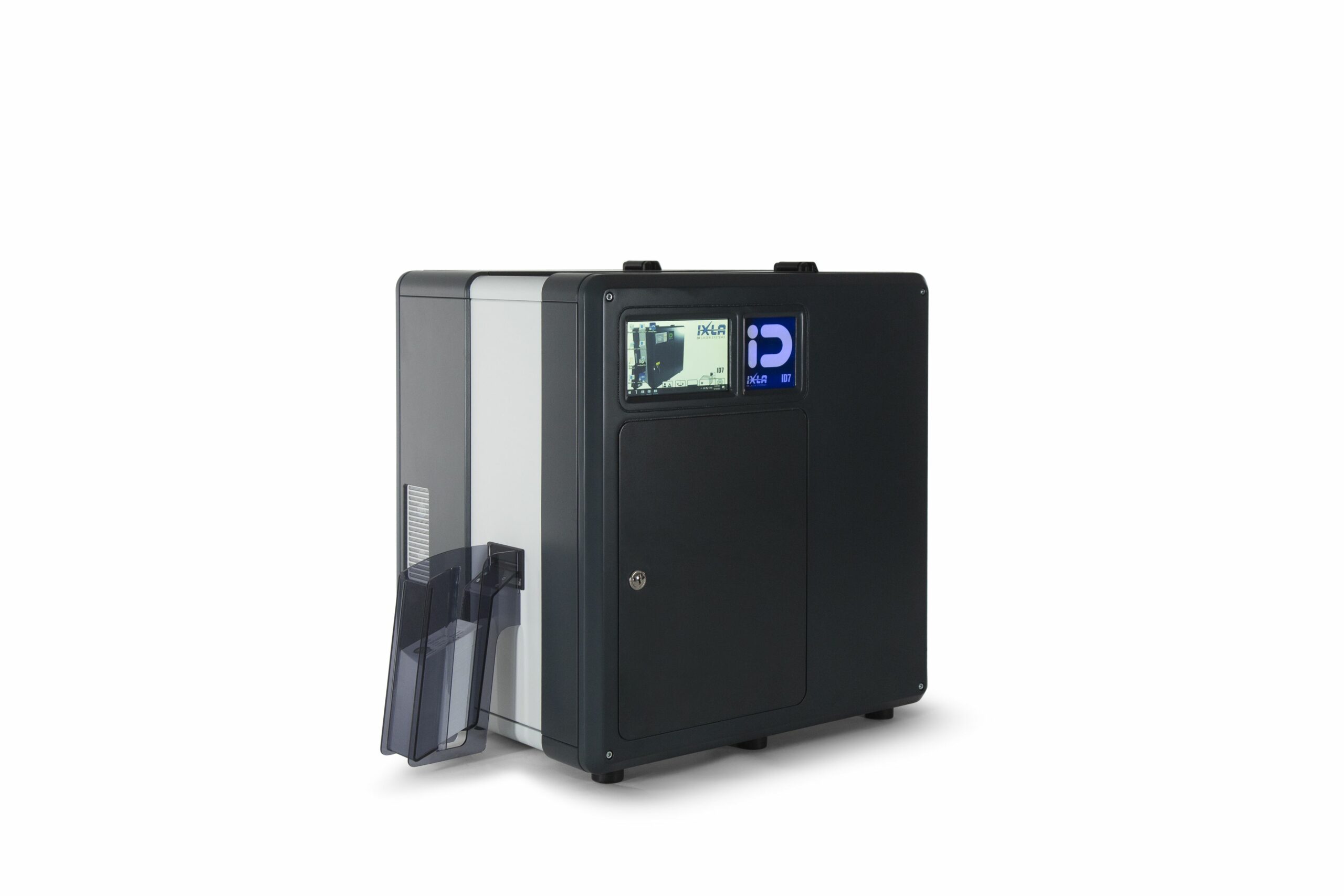 2021
ID7
ID7 is a desktop laser personalization system for back office and bureau mid volume card issuance, designed to ensure quality, performance and reliability in Government and Financial environment.
2019
IDC
System designed to meet the market demand for ISO 7810 plastic card personalization. To allow secure credentials through direct colour printing of a picture in combination of laser engraving for text and ghost image, an asserted feature that makes it virtually impossible to counterfeit the card.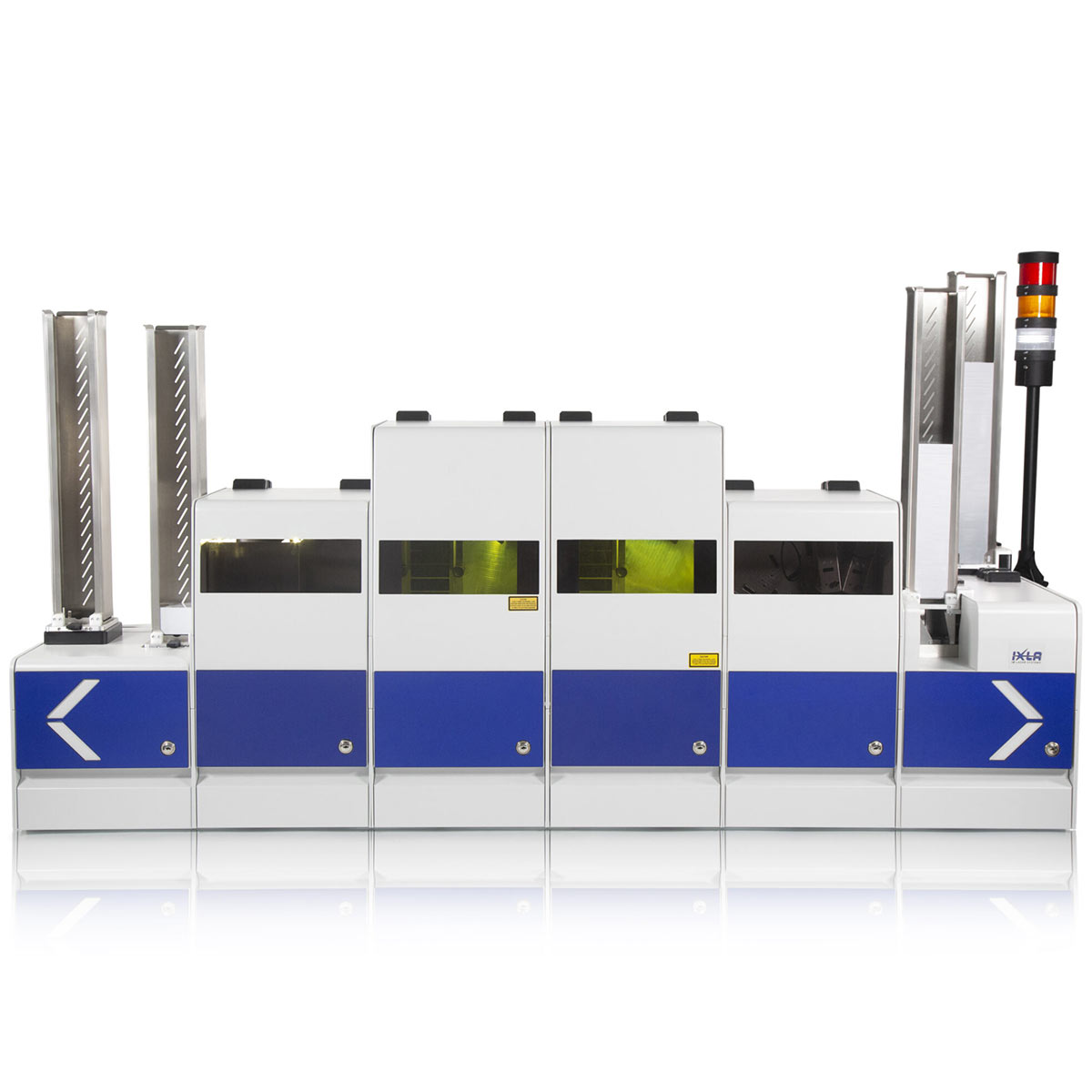 2017
BOX
First non-desktop solution for High Volume card personalization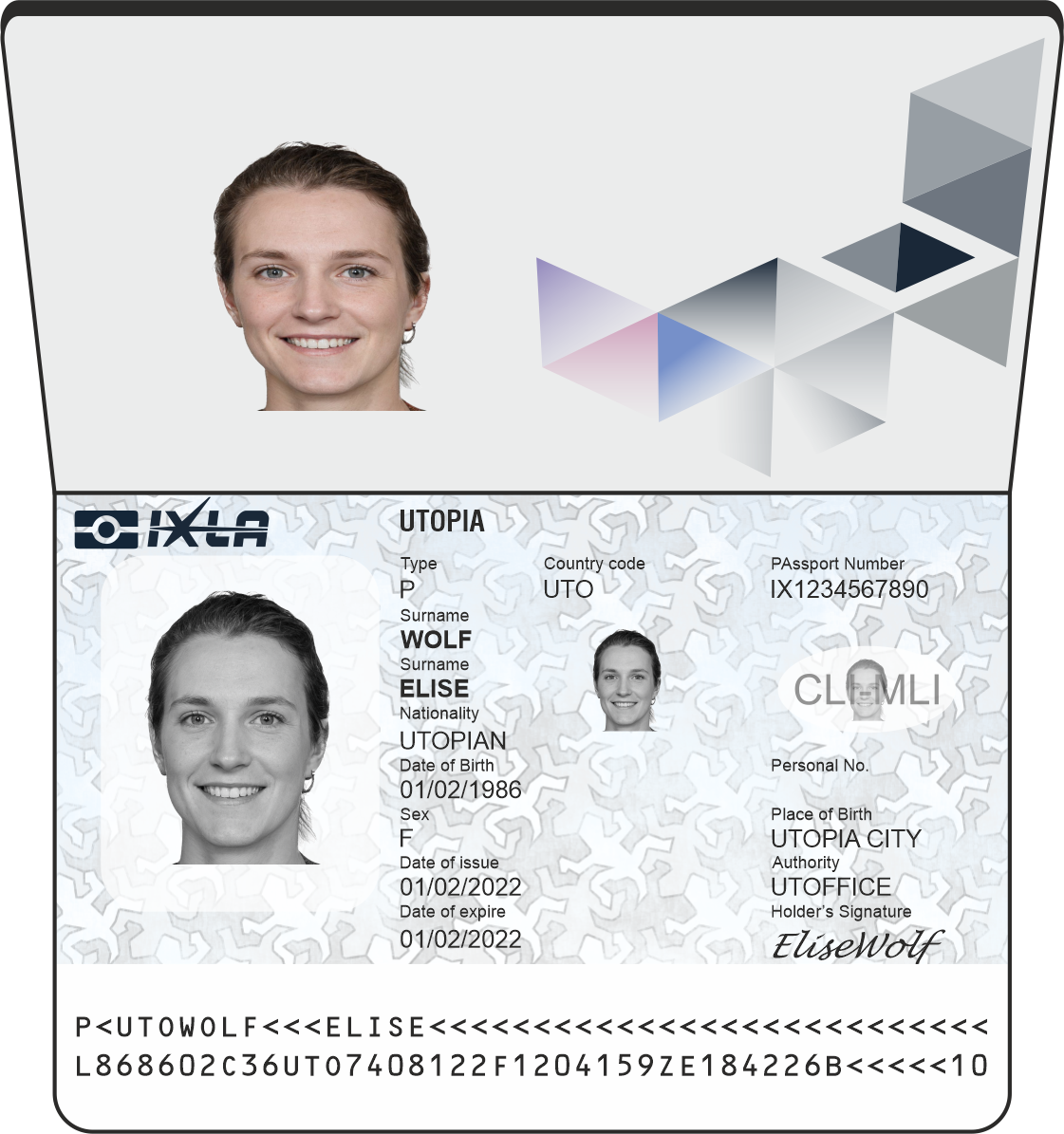 2016
XP and XJ
Passport printer with laser and inkjet technology
2012
ID5
ID5 is the worldwide bestselling and market reference desktop laser personalization system ever, thanks to its legendary reliability, performance, compactness, and ease of use.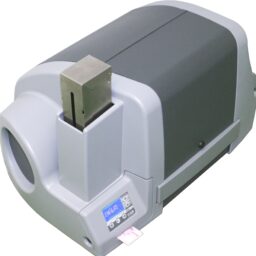 2007
IXLA 100
DNI Project (Spain), 500 IXLA 100 units installed
2004
XP Series
Developed IXLA XP, Desktop passport system
2003
Founded
IXLA is Founded, and presented IXLA 100 in Paris – Cartes 2003 tradeshow